About
Normality is a Disease, Creativity is the Cure
A great design does not come from an hour or two, but there are countless days of hard-work behind everything that looks nice, and the efforts behind it crafts a stunning and unique experience. Thats what I call as a perfect design!
WHO ARE WE?
TechMerch is a full service Digital Agency offering Websites, Portals, E-commerce, Branding & Advertising, Online Marketing & Backend Handling services.
A Startup with a team of 8+ young aspiring individuals, having library of Services & a very Customer centric company.
Our objective is to help clients achieve their online presence goals keeping their core branding principles in mind. We work across different client leagues and would exhibit ourselves as your thinking partner at every stage.
We not only suggest ideas but also execute the same with High Quality!
Our Profile
Awesome People Behind TechMerch
Nitin Chhabria
Founder & CEO
Kshitij Kulkarni
Director - Account Services
Sitanshu Datta
Creative Director
Nikhil Thingalaya
Manager - Account Services
Dhiraj Patil
UI/UX Developer
Ashlesha Patil
R&D Strategist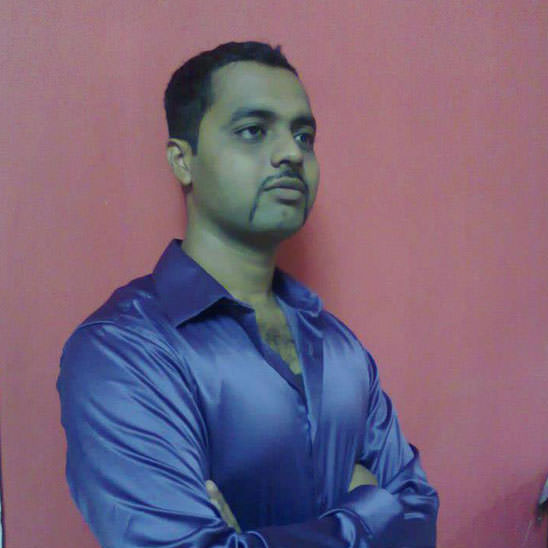 Chandrakant Ghanghale
Graphic & Web Designer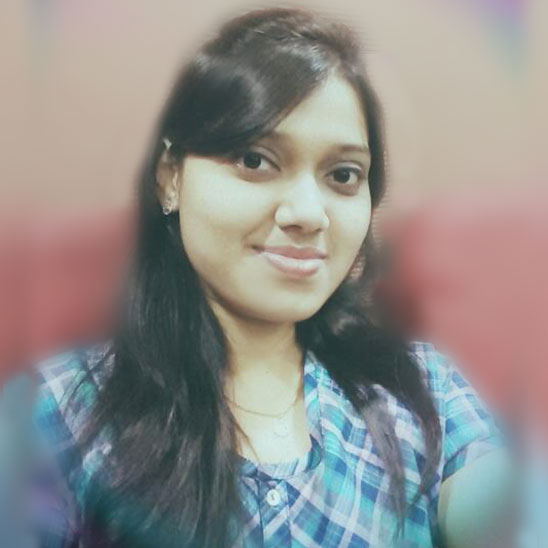 Neha Gajakos
Web & Mobile Developer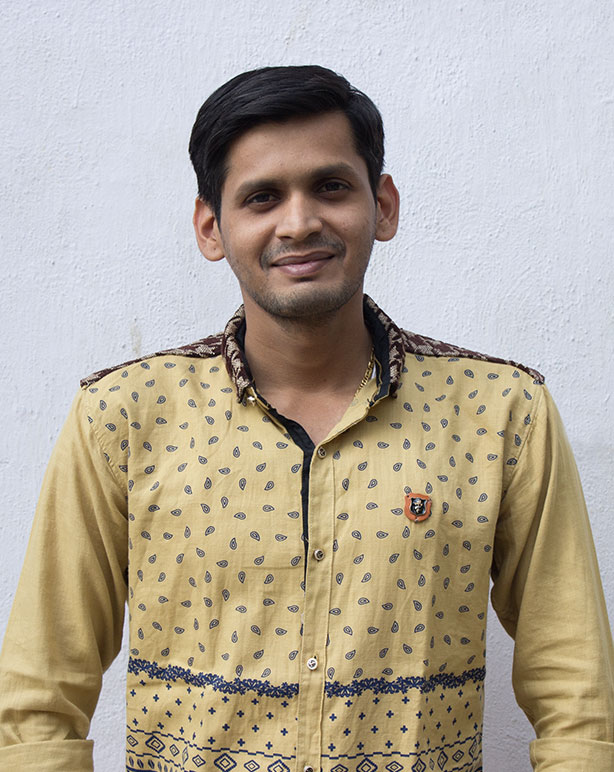 Darshan Khopade
Web & Mobile Developer
Donald Sammy
Content & Social Media Strategist
Krishna Gupta
SEO Manager
Hitesh Malhotra
SEO Executive
Services
Delivering excellence in the digital world
Web & Mobile
Websites
CMS
E-Commerce
Mobile Apps
Facebook Apps
Web Outsourcing
Web Apps
Web Portals
Website Re-design
Website Maintenance
Digital
SEO(Search Engine Optimization)
Social Media Handling
Media Buying
Media Planning
Media Campaigns
Branding
Brand Identity
Brand Rejuvenation
Logo Design
Creative Art Work
Corporate Presentations
Product & Packaging Design
Portfolio
Our Latest Projects
Beware of computer programmers that carry screwdrivers.
Contact
We Would Love To Be Connected With You!
Name must not be empty
Phone number must not be empty
Please provide a valid email
Message should not be empty
Mumbai, India
165, Araam Nagar I,
Near Fisheries Institue,
Seven Bungalows,
Versova, Andheri(W),
Mumbai - 400061
Call us: 022 25232336 / 9819947138
Write us:
hello@techmerch.co
You must check the captcha